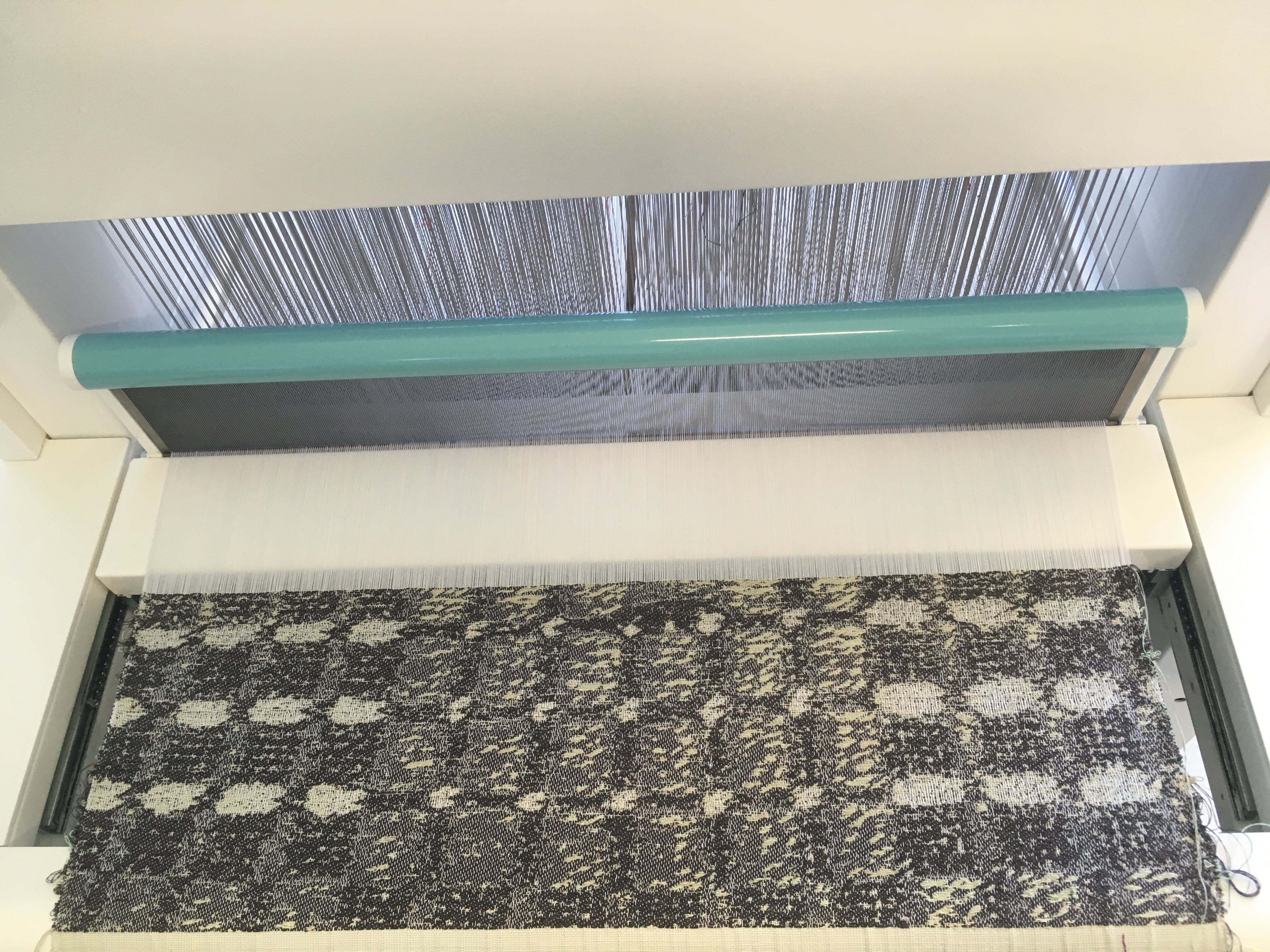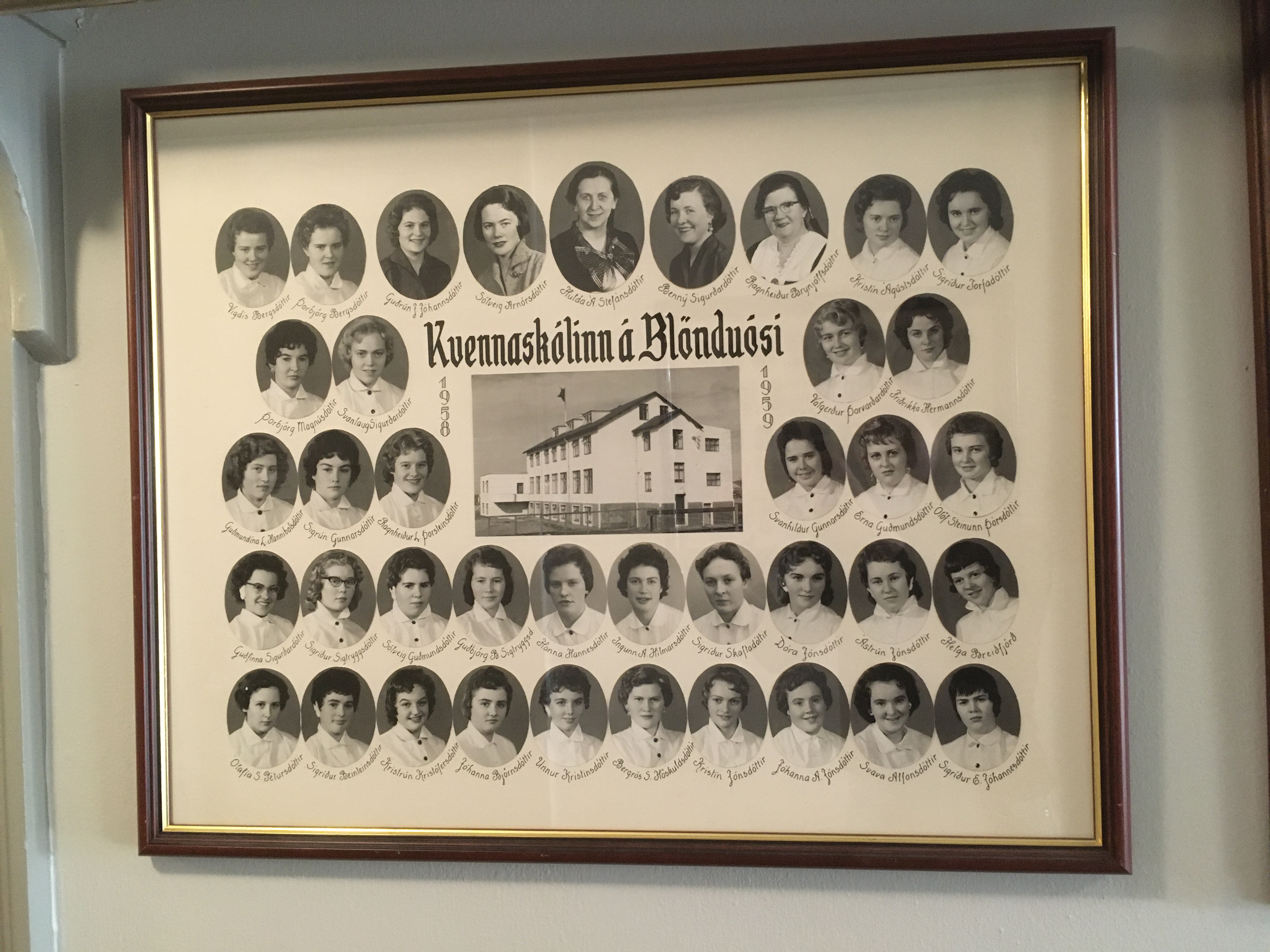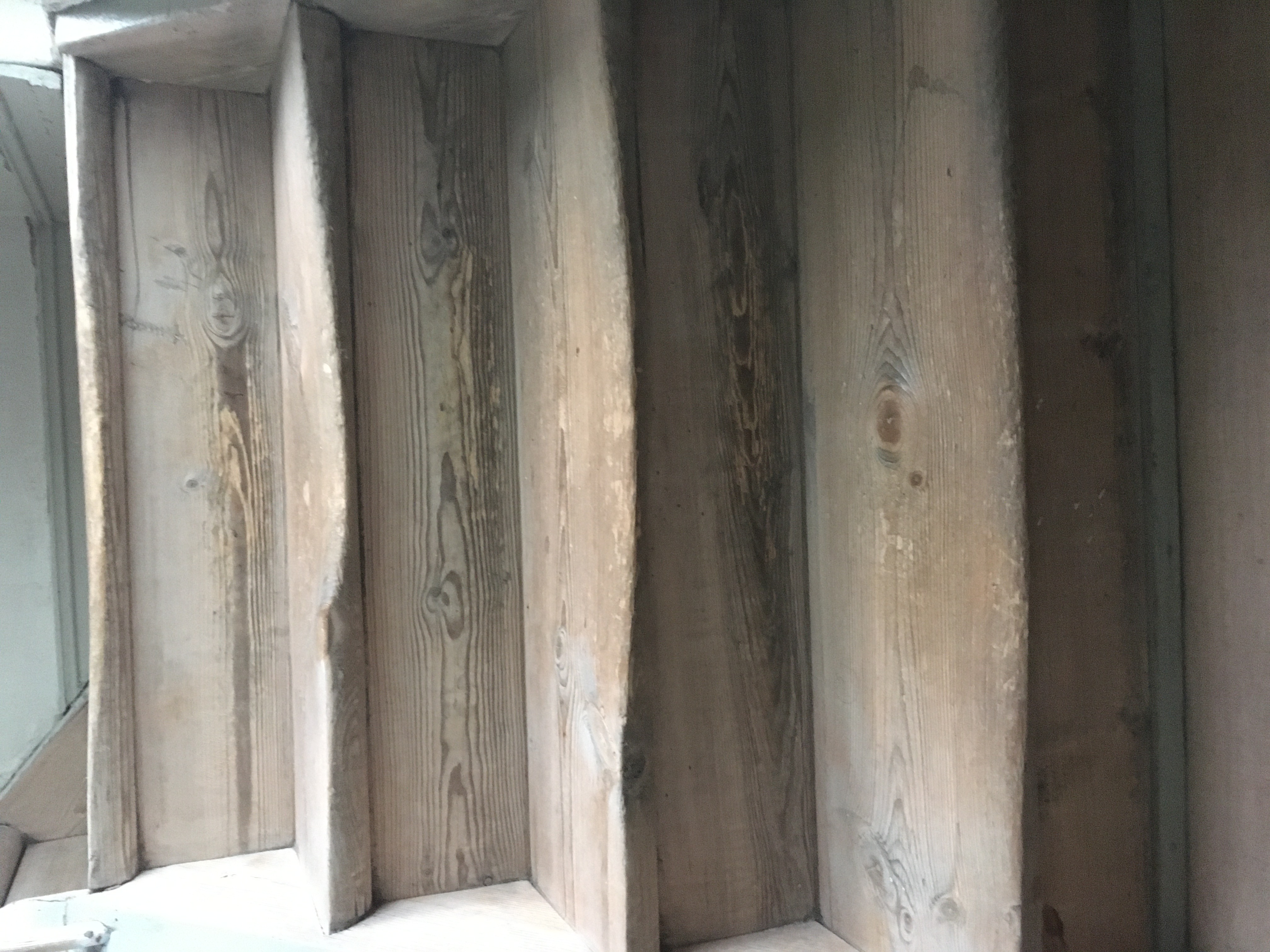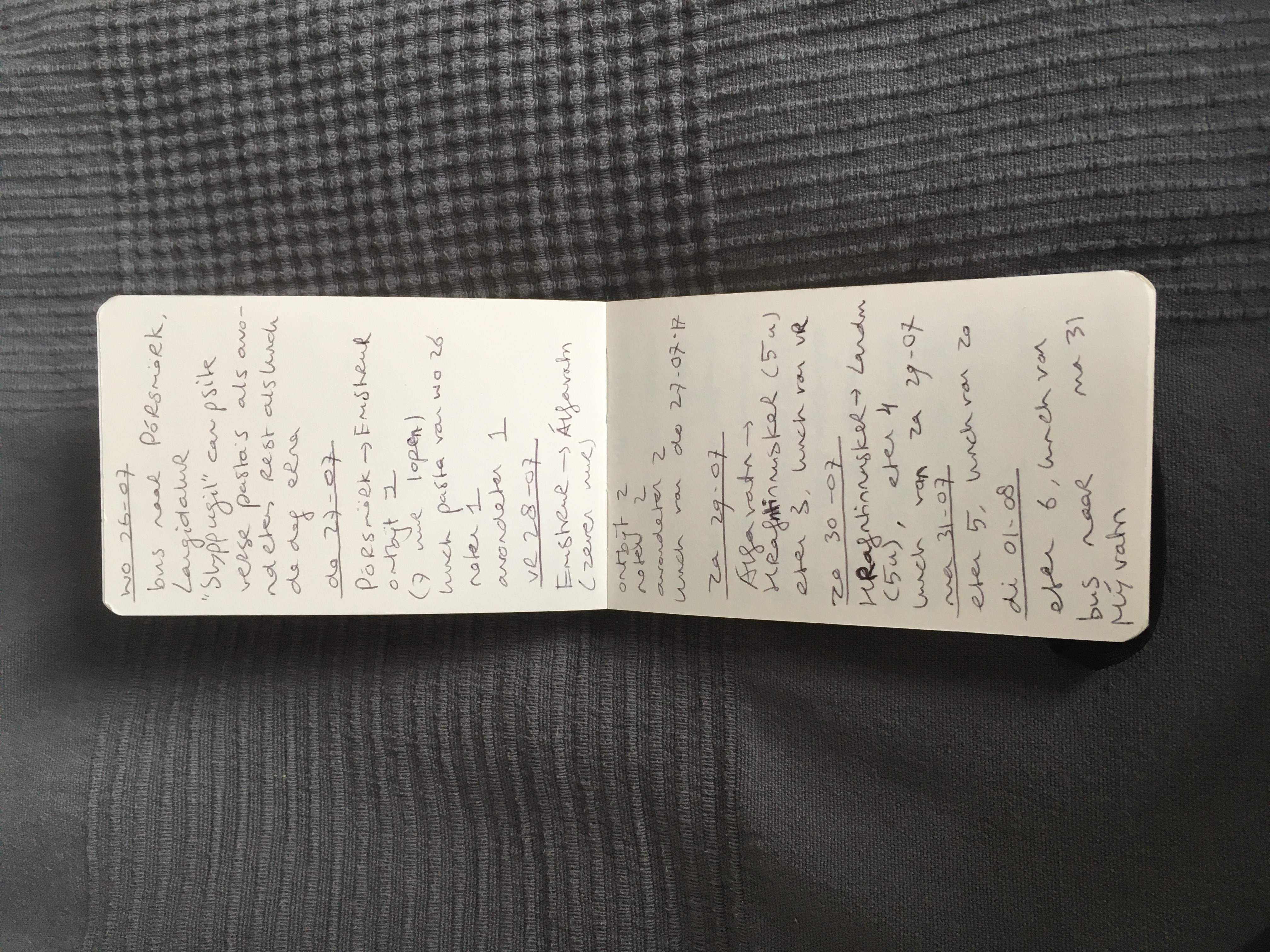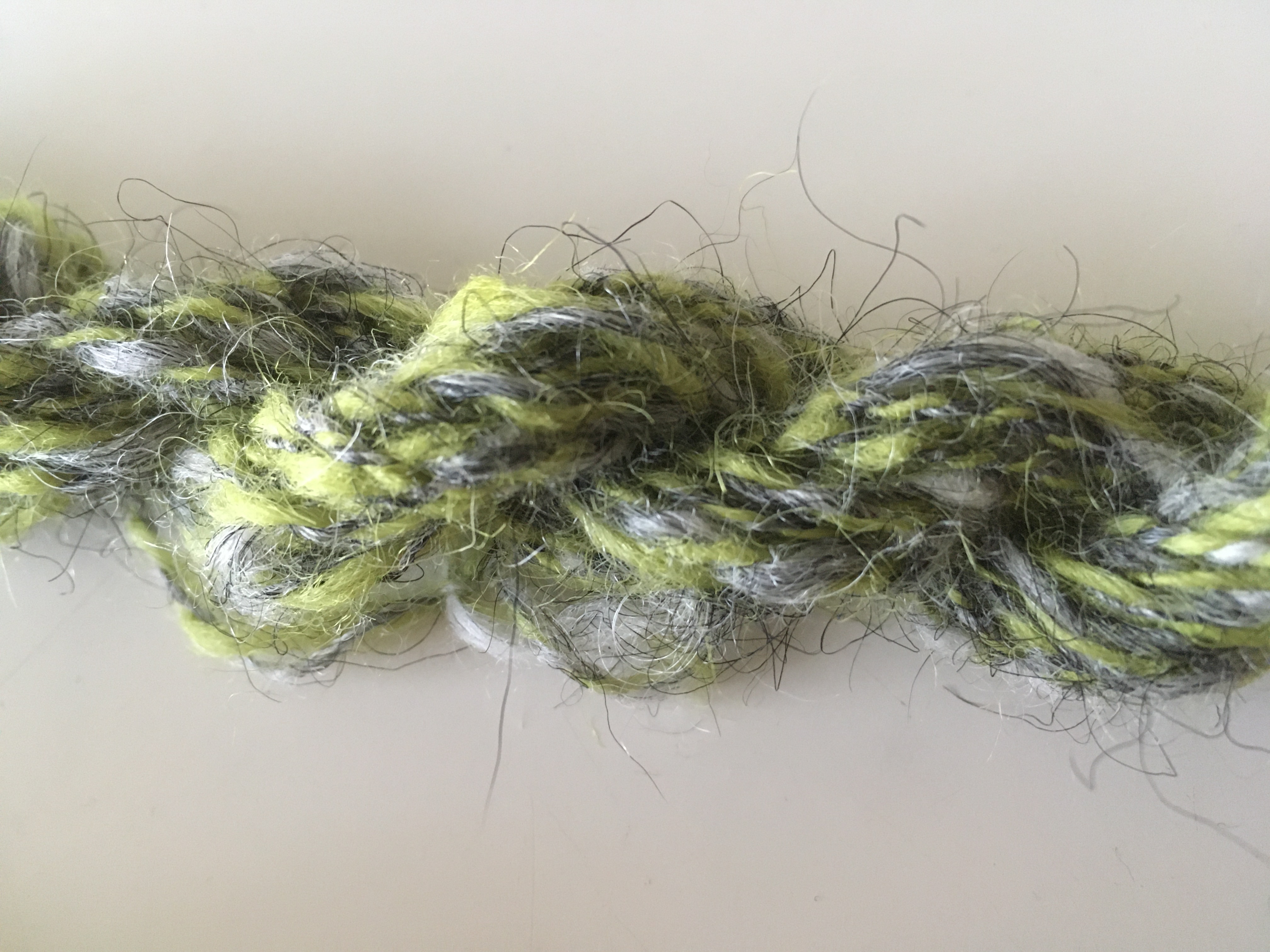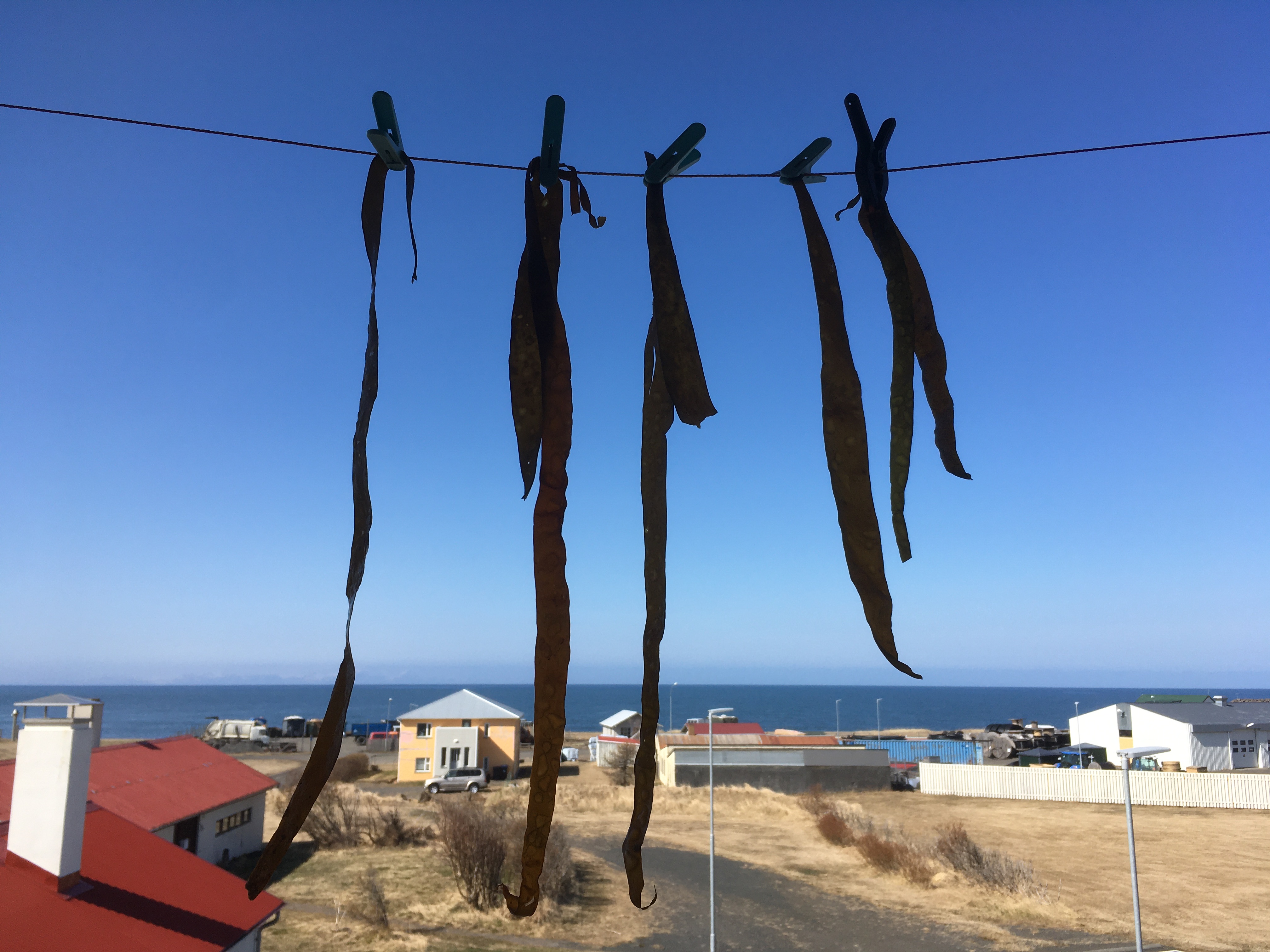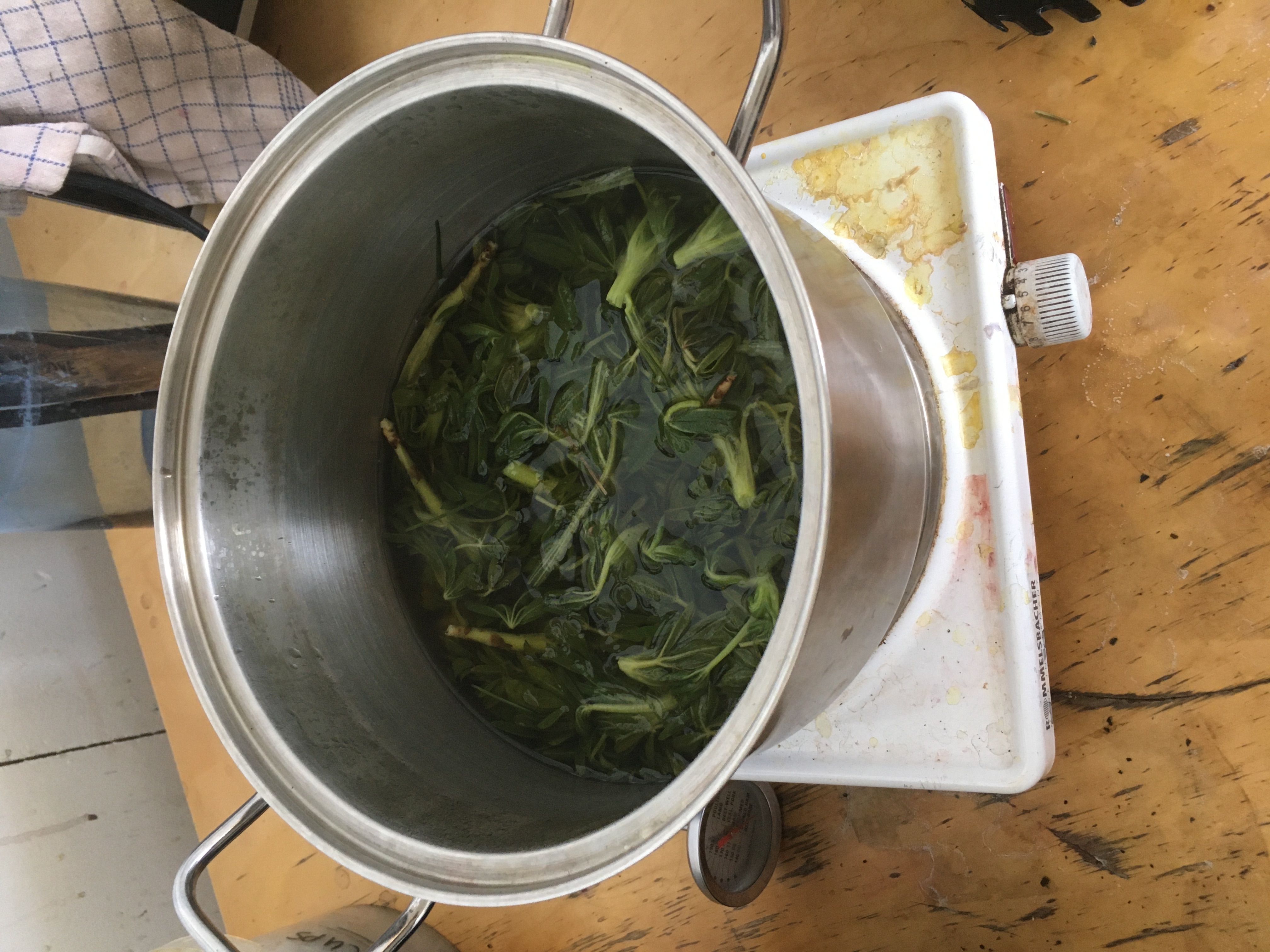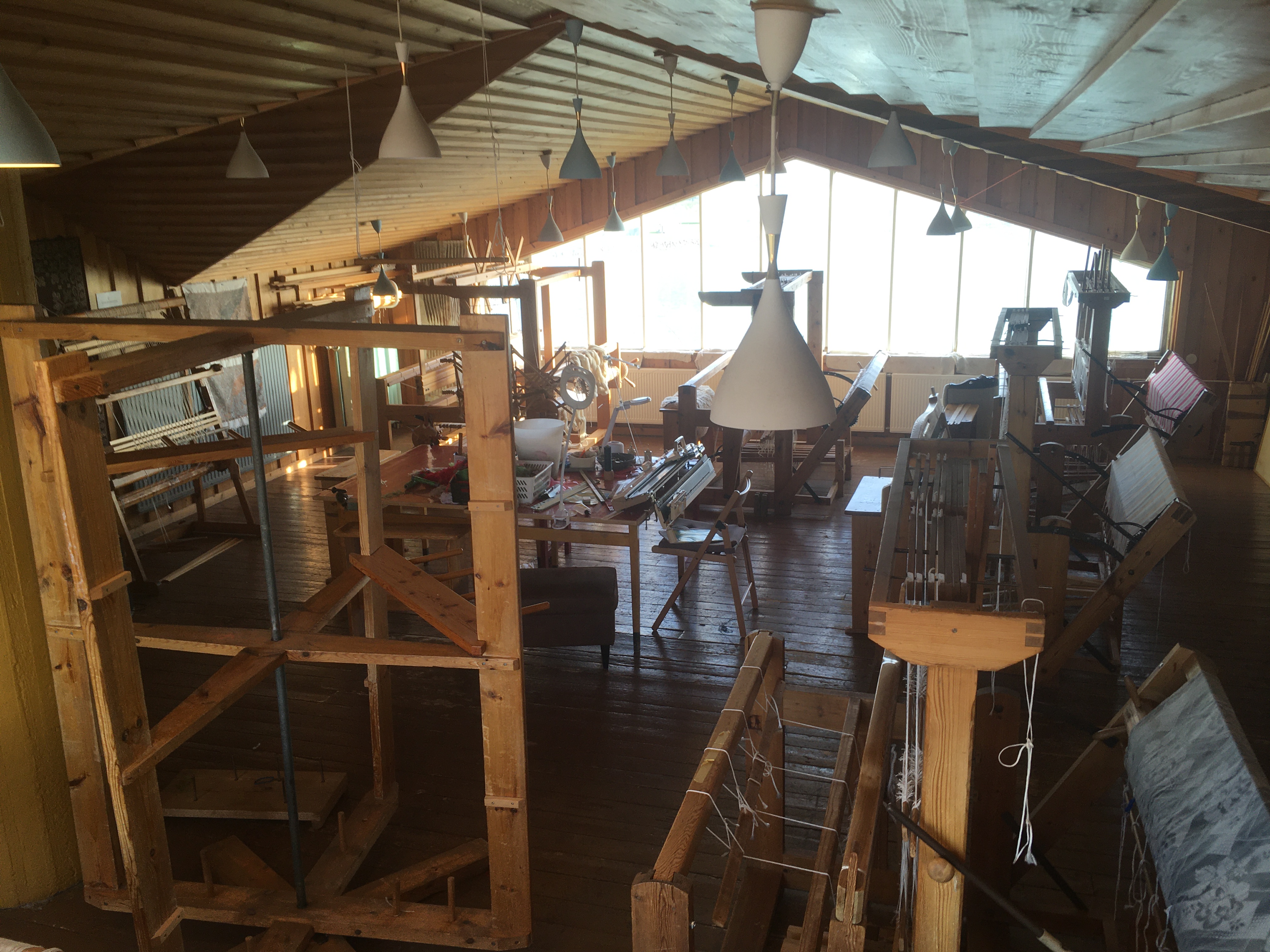 In May 2023, four years after graduating and five years after losing my best friend to suicide, I decided to travel to Northern Iceland for Ós artist residency. I wanted to experience the landscape that my friend traversed the summer before she died, as well as study the rich textile tradition of the island. I also wanted to make a work to connect the two, by "capturing" the landscape in textile objects. It turned out as a month full of workshops, walks, inspiring encounters, quiet weaving hours, trying out (new) textile technologies, and learning about ancient craft and culture, all set in and around the old women's school in Blönduós.
︎ Read a more detailed report here (in Dutch).
︎︎︎ Supported by Gerbrandy Cultuurfonds.